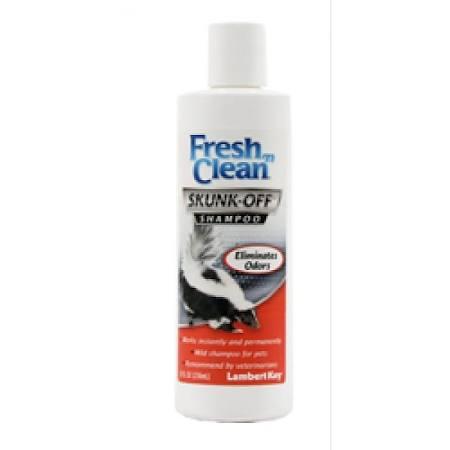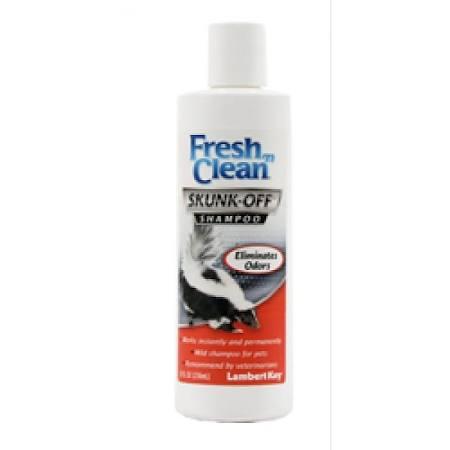 Fresh N Clean Skunk-Off Shampoo - 8 oz.
Shipping
$6.00 OR FREE IF ORDERING OVER $60.00
Product Review
tab article
Works instantly and permanently. Mild shampoo for pets. Recommended by veterinarians. Eliminates odors.
Watch our short videos to learn more about our puppies.
---
MY CART
You have no items in your shopping cart.
Pet Supplies
Information Bank